Monthly Archives:
March 2019
Royal Mail has unveiled its zero-carbon emission e-trikes; powered by solar, battery and brake technology. They are being tested in east London, Cambridge and Sutton Coldfield.
Yes Response welcome these initiatives by the Royal Mail  and we  seek to minimise our carbon footprint in our clients deliveries along with minimising the use of packaging materials and maximise  our recycling of waste materials.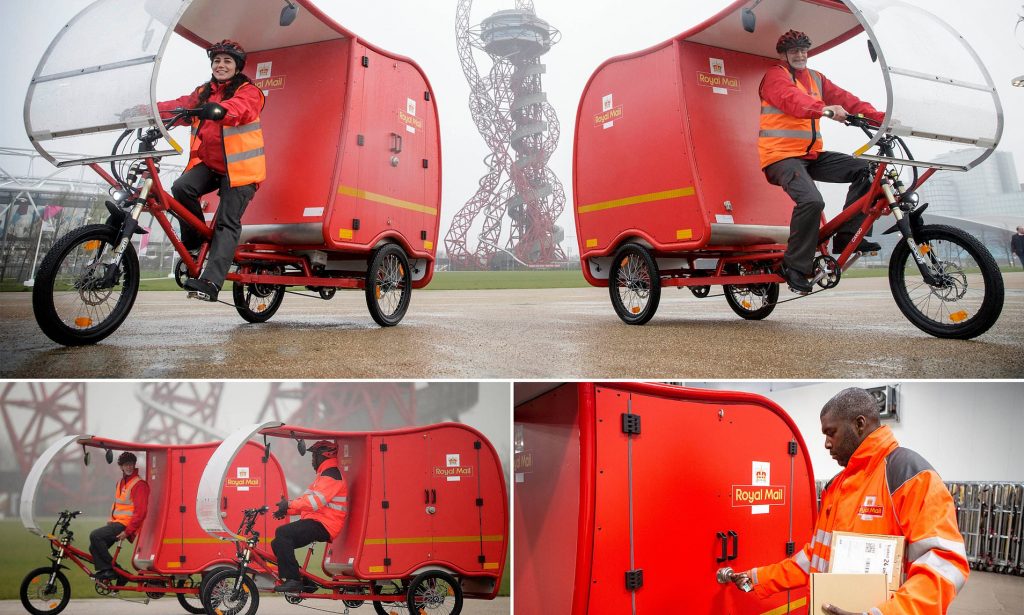 Red Nose Day today, a wonderful cause. We have arranged a prize draw and some Red Nose Day cupcakes have been made by a staff member. All employees were given a red nose-optional wearing!
Yes Response are always supportive of charitable and great causes throughout the year.