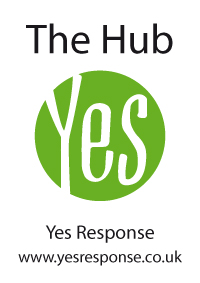 Yes Response is pleased to announce that we are relocating our operations to The Hub, Dovefields, Uttoxeter from Monday 15th October. This move is allowing us to consolidate our office and warehousing operations into one 14,000 sq. ft. property.
The transition has been planned over a two week timescale to ensure that there is no disruption to projects. All of our phone numbers and other contact details will remain the same.
We look forward to welcoming our clients, suppliers and friends at our new location, The Hub in the coming weeks.
Our new address will be:
Yes Response Limited
The Hub
Dovefields
Uttoxeter
Staffordshire
ST14 8HU