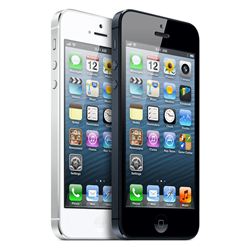 Yes Response are working with one of our clients to source and fulfil rewards for their customers under their loyalty programme. This is a full service including receipt and processing of the customer claims forms, sourcing, ordering and purchasing the rewards, which include iPads, iPhones and iPods and despatching these to the customers promptly. A monthly report and statement is then provided to the client.
This method of reward sourcing and fulfilment takes away the headaches for our client who had previously been investing a lot of time in the administration of this process, which included a lot of paperwork which had to go through the finance and multiple other departments for approval. This also meant that the customers would have to wait much longer to receive their rewards.
If you have any requirements for rewards sourcing and fulfilment, Yes Response can take away the headaches of the whole process for you – just contact us on 01889 561 400 or enq@yesresponse.co.uk to discuss your requirements.